Okay, enough complaining right? One of the things that amuses me to no end, are signs are poorly translated into English. Or just interesting contradictions. Now I'm not saying that this doesn't happen in US but it's just the little bit of humor while I'm far away from the comforts of my own bed.
Here are some good ones:
Map in Hoi An stating "WE are here" my question is "If that's the case, where am I?"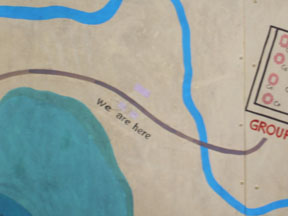 Christmas in Vietnam: Is that a picture of Uncle Ho at the main post office in Saigon behind the CHRISTMAS TREE?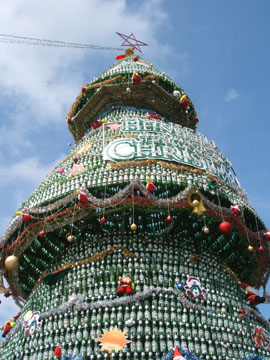 How about this one in Hue? Look mom it's a huge x-mas tree in the public square with a sign that says "Heineken brings you the Magic of Christmas". And ladies and gents YES, it is made of empty Heineken bottles! aahhh how special!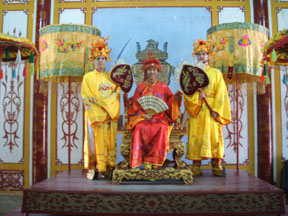 Here are some traditional Vietnamese handicrafts with traditional motifs.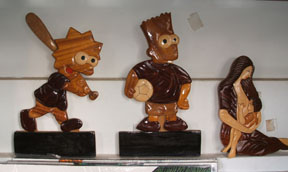 This one is me. I usually travel with two servants. And YeS! I do dress like that on the road.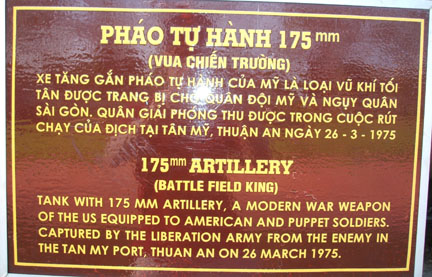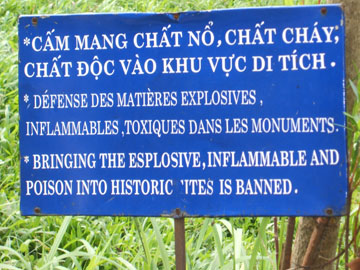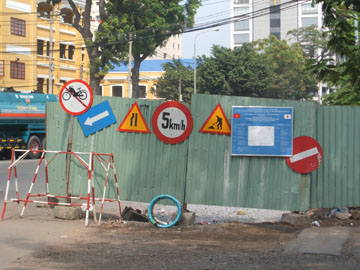 The rest of these don't need any explanation: